Compensation & Benefits Course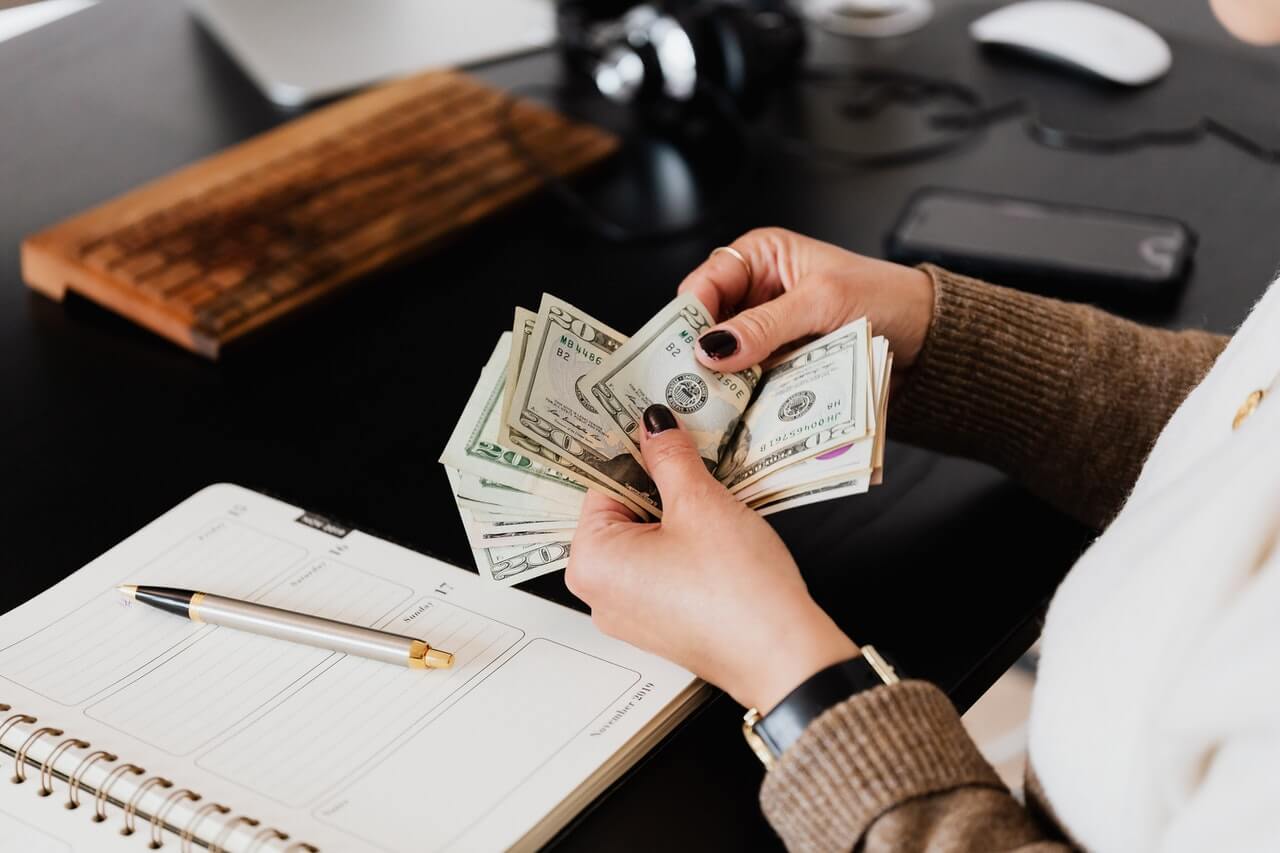 Engagement is not only about  "abstract" things that cannot be measured very easy. Engagement is also about how you Pay. Competitive pay does not equal an equitable pay. Come and learn how important are both. Our course is destined to help you create a management tool you can easily work with.
HR Analytics & Metrics Course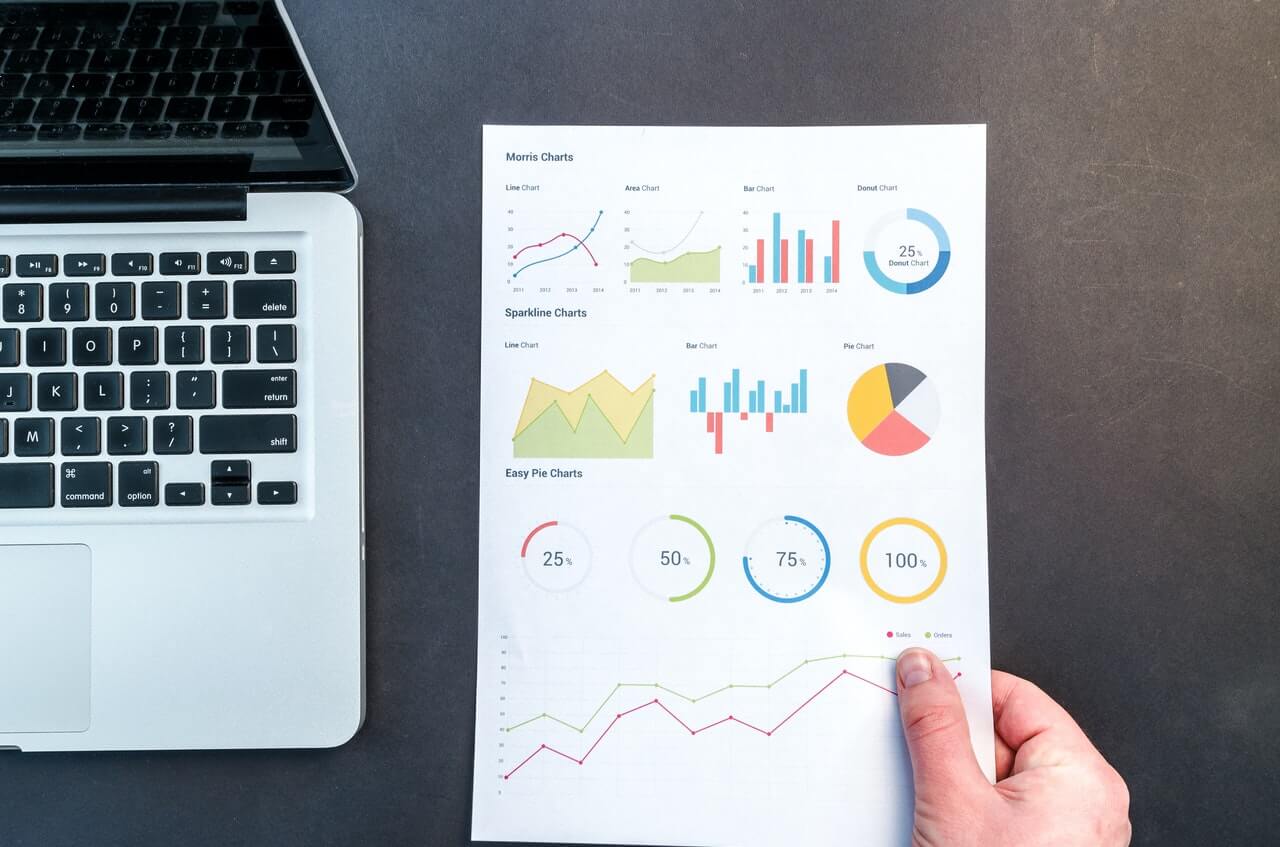 You will understand the challenges of implementing a data driven HR Department and you will be able to set an analytics process from back to front. You will connect the dots between HR and Business and will be able to identify the most painful people related problems.