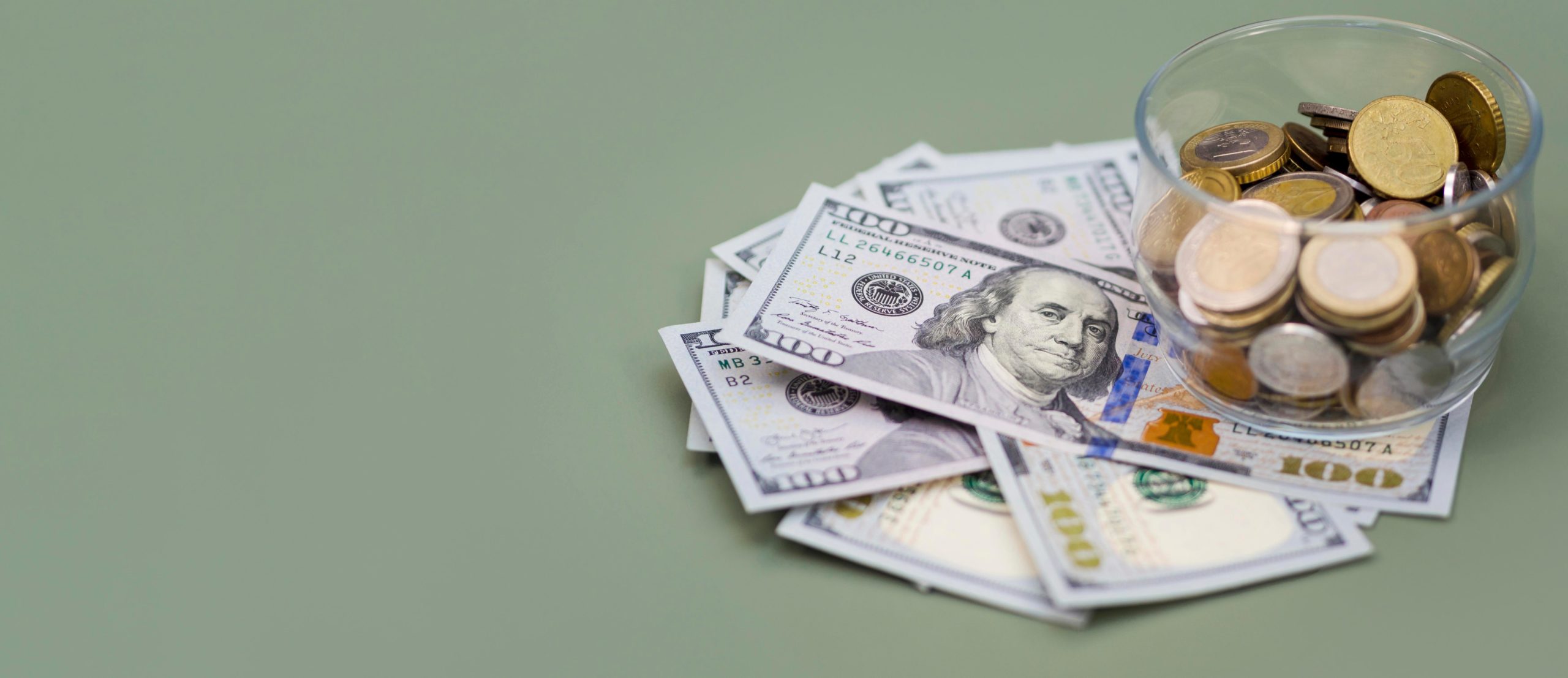 Free consultancy
on a subject you choose
Compensation and Benefit Course
Fall Sessions:
9 & 10 November 2023 – online Zoom (6 hours / day, 1 hour lunch break)

Price: 480 euro/participant  (VAT included)
Engagement is also about how you Pay. Competitive pay does not equal an equitable pay. Come and learn how important are both. Our course is destined to help you create a management tool you can easily work with.
During the 2 days we will work on the data of a special designed company and reveal the theory as we go. At the end of the course the company will have a valid comparison of salaries with the market and a Comp&Ben Policy.
Use specific Comp&Ben terminology
Know the main points of differentiation between the job comparison methodologies used by Salary Survey suppliers
Be able to calculate the Equity Rate in your organisation
Be able to create a valid comparison between the jobs in your organization and the market
Know why and what you need for a Comp&Ben policy
Know what and when to communicate to your employees
WHAT TOPICS WILL YOU COVER
Total Reward framework: Emotional and Financial Reward
Comp & Ben terminology – the main reward elements
Comparing my reward package: Internal equity & external competitiveness
Reward policy creation
Grading technical elements
Variable pay
Reward communication
What other participants said about our course:
"A very technical and well structured course. I left this course with a lot of practical ideas to implement" (Compensation & Benefit Specialist, Retail, Romania)
"The course gives you the technical knowledge to be hands on. What I liked the most was that puts the Compensation and Benefit area into the bigger picture and creates the link with the company strategy" (HR Manager, IT, Romania)
"A very well structured course that gives a great understanding about salary bands, grades and how to make a valid comparison with the market" (HR Manager, IT , Moldova)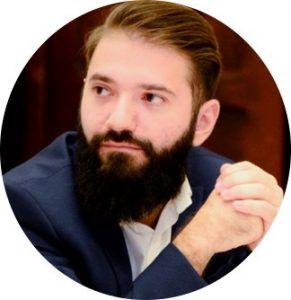 Razvan has a 7 year experience as a consultant in Human Resources and Marketing area. Since 2015 he dedicated his activity to Total Reward advisory (Engagement and Comp&Ben). He helped medium and large companies in Romania and Moldova to increase their performance through proper use of Salary Surveys, Grading, Job Evaluation and Engagement Surveys.
Founder @ humano: 2018 – present
Senior Account Manager @ Korn Ferry Hay Group: 2015 – 2018
Business Performance Consultant @ theConsultants Group 2012 – 2015
Operations Quality Manager @theConsultants: 2012
Team Leader @ Shoppers: 2011 – 2012
For a detailed CV you can check his LinkedIn profile.
You can buy it online or you can submit your data via the below file and a representative will contact you.