Microlearning for a Data Driven HR
Join our academy for a Data Driven HR department. Learn what it takes to be data driven.
A platform dedicated to all HR professionals who want to invest in their careers. Our Microlearning Courses are based on a data driven approach.
If you are an HR professional looking to implement a people analytics approach or you want to be a successful Business Partner or HR Manager our platform is here to facilitate the journey.
Learn the skills of the future! Join our Academy for a Data Driven HR department and become a strategic partner to the business.
All content is delivered in Romanian.
Videos & Articles
65+ videos
200+ KPI articles & best practices

Full online
Immediate start
Self paced
Certifications – 3 levels
HR Analytics Level 1 & 2
Comp & Ben Specialist

Subscription based
Monthly or annual
Access to all new added content
Take a look at our learning sessions. We are constantly adding content so stay tuned as exciting and useful sessions will  be added.
All micro-learning sessions are organized in learning paths. Here are the paths available: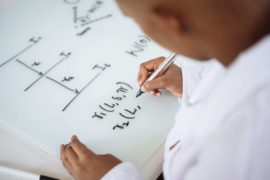 Case Study – Employee turnover
A full data analytics process on employee turnover. A practical approach of employee turnover.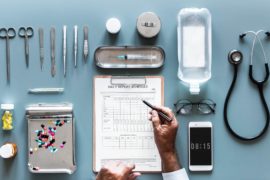 Compensation Diagnosis
Learn everything a Compensation Specialist should know. Learn the methodology and metrics that compose a full compensation diagnosis.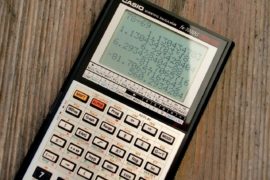 Case Study – Reward diagnosis
Full disclosure on a complete pay diagnosis. Learn how different data perspectives draw the big picture which is the source for the right solution.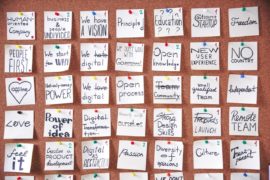 Strategic workforce planning
Coming soon!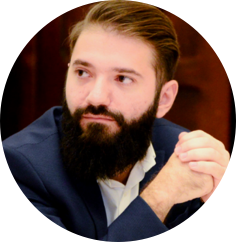 Trainer
Experience: 8+ years of HR consultancy in areas like:
HR Analytics, Compensation & Benefits, Engagement.
Short CV:
Founder @ humano: 2018 – present
Senior Account Manager @ Korn Ferry Hay Group: 2015 – 2018
Business Performance Consultant @ theConsultants Group 2012 – 2015
Operations Quality Manager @theConsultants: 2012
Market Research @ Various Agencies: 2007 – 2012
What some of our participants say…
Frequently asked questions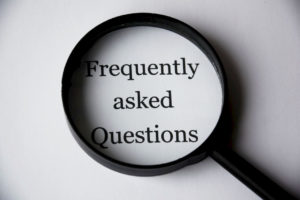 When do courses start?
You will gain access to all courses right after the account activation. It's up to you to decide when to start each session. You can access our courses as long as you have an active subscription.
Can I cancel my subscription?
You can cancel your subscription at any time from your account settings. The monthly subscription you commit to one month at a time. In the annual subscription you have a 12 months minimum commitment.
What kind of certificate do I get?
You will receive a completion certificate issued by Humano. It is a great way to prove the completion of this courses to your employer.
What kind of support do I receive?
For any type of issues you may encounter we offer support. If you have technical issues or you would like to schedule a follow up session with a consultant please contact us at contact@humano.ro.
Showing all 11 results