Unlock your people potential and performance through a digital, data driven HR approach.
Humano is here to facilitate your journey to success through HR advisory & data analytics. We enable and support the HR function to become a strategic business partner. Our services are spread on the following areas:
HR Reporting & Dashboarding
Training
HR Advisory
Employee Surveys & Feedback Software
Would you like to learn more about our approach and tools for HR reporting & dashboarding?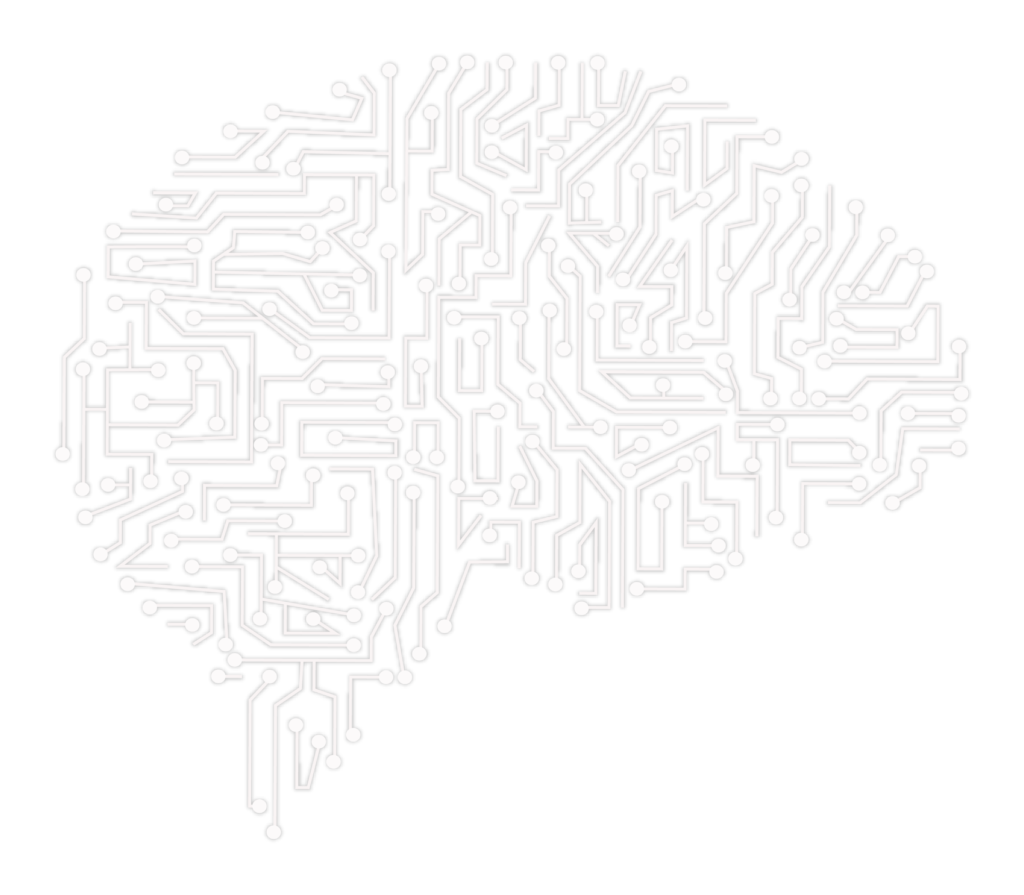 Micro-learning for a Data Driven HR
Join a fast growing learning community dedicated to HR professionals that want to grow through a data analytics approach. A community that offers full access to HR courses and learning resources designed to make you a strategic business partner. Videos, articles, best practices, 200+ HR KPIs explained and many more.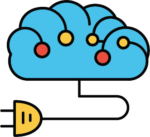 Step 1: Research
We come and understand your business, processes, objectives, strategy and challenges. We do this by using proven methodologies and tools.

Step 2: Data Analysis
Your people data is linked with the info from step 1. We analyze the data, create relevant KPIs and dashboards. The main objective is to find the root causes of your problems.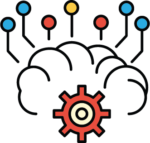 Step 3: Diagnosis
Based on all the info from step 1 & 2 we are able to create a full diagnostic of your company. We identify hidden costs, development areas and potential risks.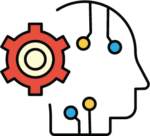 Step 4: Solution development
The full diagnosis offers the possibility to understand the complexity of your problems. Thus, we are able to create solutions that solve root causes and boost performance. Our solutions touch the full spectrum of HR and management activities.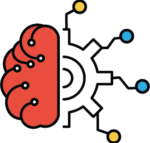 Step 5: Integration
Implementation is key for the success of a project. In this step we guide your team towards a successful implementation and post implementation process. Embed changes into your company culture.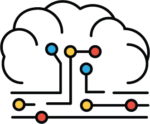 Step 6: Celebration
Humano solutions are based on agile principles. A constant measuring of the implementation is needed for the maximization of your investment. KPIs lead the way for solution adaptation for an enhanced success. Progress is celebrated.
HR Analytics Platform
Our HR advisory via data analytics approach is powered by software designed to bring you closer to success.
We support HR professionals to develop the skills of the future via our HR Academy.
Data Warehouse
A powerful data management tool which allows you to have a single source of truth for your people data. Humano HR Analytics aggregates data from multiple sources like: HCM, Payroll, ATS, LMS, Excel, etc. and creates real time KPI's, dashboards. A tool built on Microsoft Power BI.
Reporting and Data Visualization
Humano creates insightful dashboards with beautiful visualizations. Share dashboards, choose from a variety of visualizations with off the shelf KPIs or  choose to customize the formulas.
Custom Apps
Create the apps that you need to better manage processes, data collection and improve employee experience. With Microsoft Power Apps we can build tools like: adaptive surveys and employee feedback, recruitment manager, communication modules, etc.