Unlock your people potential and performance through a digital, data driven HR approach.
Humano is here to facilitate your journey to success through HR advisory & data analytics. We enable and support the HR function to become a strategic business partner.
We help companies attract & retain the right talent. More, we design and deploy tools to help you make the right talent decisions when it comes to promotions and manager development. We design and implement HR systems able to develop healthy cultures based on competency, skill and KPIs.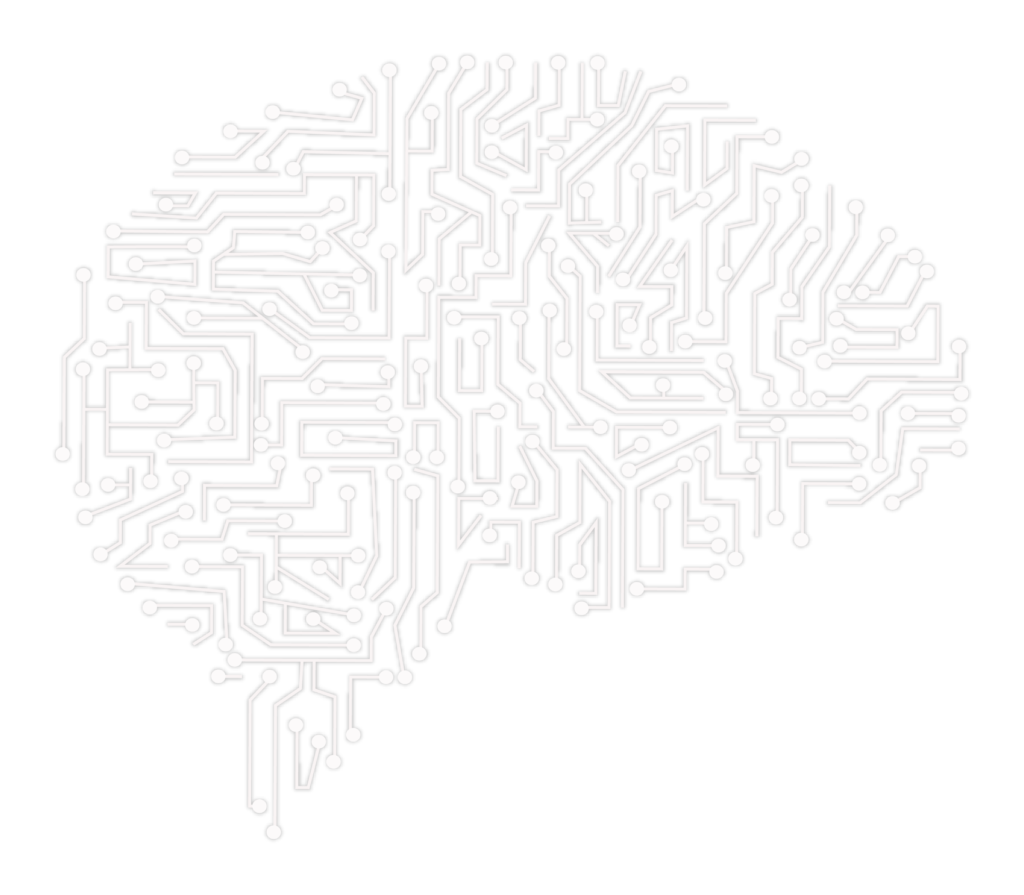 Micro-learning for a Data Driven HR
Join a fast growing learning community dedicated to HR professionals that want to grow through a data analytics approach. A community that offers full access to HR courses and learning resources designed to make you a strategic business partner. Videos, articles, best practices, 200+ HR KPIs explained and many more.
Our HR Advisory Expertise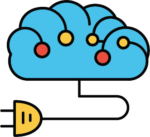 Recruitment
We can help you recruit the right talent. We use tools like: behavioural interviews, psychometrics & assessment centres to identify fit candidates.

Reward Strategy
We design equitable and competitive reward strategies able to stimulate engagement & performance with real cost efficiency.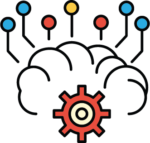 Organizational Design
We help you design the best organizational shape for your business. We design your job matrix through job evaluation, design job descriptions and competency model.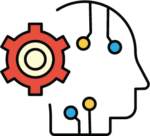 Talent Development
Do you have the right people in the right jobs? Do you know who has the potential to be a manager? Or do you feel your managers need development? We can help through tools like psychometrics & development centres (business simulations).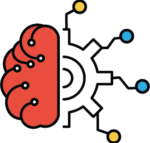 Analytics, KPI & Performance
We can help you measure performance and bring clarity within your organization. We help identify relevant metrics and develop the tools to measure HR & Business metrics in an automate and real time way.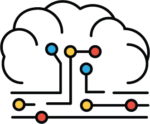 Tools & Software
We developed and partnered with best-in-class tools and software providers in order to bring the best and cost-efficient tools for your company's performance. We use proprietary software, Microsoft Power BI, or third-party tools.
HR Software & Analytics Platforms
Our HR advisory via data analytics approach is powered by software designed to bring you closer to success.
We support HR professionals to develop the skills of the future via HR Analytics Library
Survey & Employee Feedback
A proprietary software designed to collect feedback from your employees. You can create any type of survey (engagement, onboarding, exit, pulse, etc.), 360 evaluations or automate feedback processes like: probation evaluations, onboarding and exit surveys.
Reporting and Data Visualization
We help you implement HR Analytics. We automate your reporting ecosystem and help you develop relevant KPIs and analysis for your business. We create and develop a framework where you will not need us in the future.
Custom Apps
Create the apps that you need to better manage processes, data collection and improve employee experience. With Microsoft Power Apps we can build tools like: adaptive surveys and employee feedback, recruitment manager, communication modules, etc.
We have partnered with software suppliers to offer you the right mix of tools.