REAL TIME SURVEYS AND EMPLOYEE FEEDBACK
Create adaptive surveys and collect employee feedback in real time.  Automate surveys like: onboarding, probation, exit, pulse, etc. Humano connects all your data. This way insights are at your fingertips.
Start an ongoing dialogue with your employees.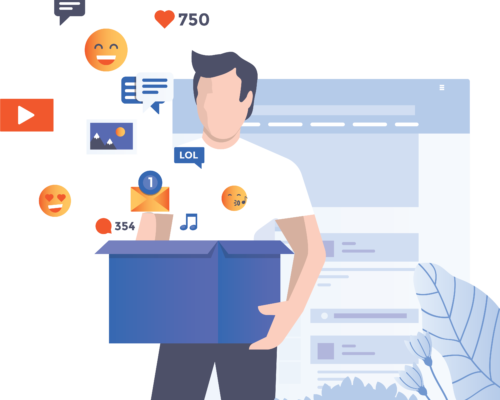 Request a demo!
Understand how Humano People Analytics can support your company's development.
Request a personalized demo and answer all your questions.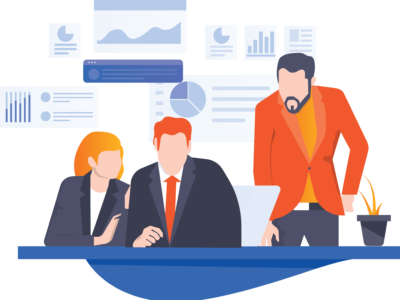 Powerful Reporting
Extract insights in just a few clicks and make the most out of your surveys and employee feedback. Humano offers features like advanced data segmentation, multiple filtering or fully customizable pdf reports. Drill down and identify root causes.
Adaptive Questionnaire
Create a survey which adapts to the attributes or answers of your respondents. Ask additional sets of questions to participants depending on their demographic attributes.
Avoid respondent fatigue by creating a smart adaptive questionnaire. Use our advanced conditional logic to create the right experience for your respondents.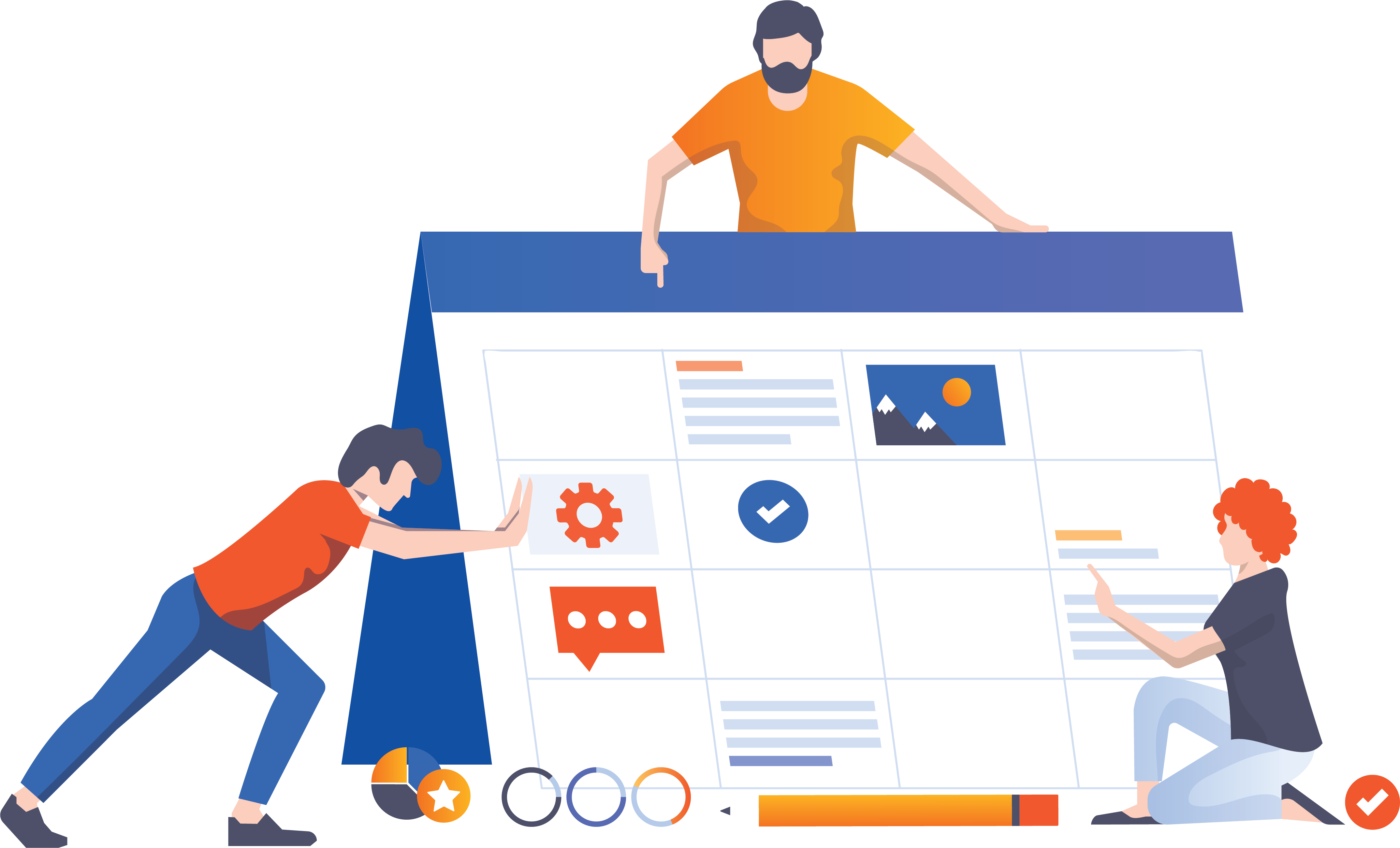 Ask the right questions
You can choose from a multitude of answer types like: open text, multiple choice, ranking, matrix, dropdown list, scale, etc. Add conditional logic and drill down into the respondent opinion and beliefs.
Email notifications
Customize messages sent to the respondents and raise your percentage of completion. You can create and save templates of your invitations and reminders. Decide who and when will receive your messages.
Powerful reporting
Humano offers real time reporting. Filter data by demographics or create advanced filters and segmentation. Create reports, add comments and save them in PDF.  Cross tabs and question grouping will be launched soon.
360 evaluation
360 evaluations are available and easy to launch. Define competencies, add questions, select rater categories and launch the evaluation whenever and how many times you need to.
Easy setup
Useful features like: anonymous answers, autosave responses, control of the ability of the respondent to go back or make changes/review answers once the survey was submitted. White label or custom link available.
Automation
Set triggers for surveys to be automatically sent depending on different attributes like: hire date, probation end, contract end date, etc. This way you can automate onboarding surveys, probation evaluations, exit interviews, etc.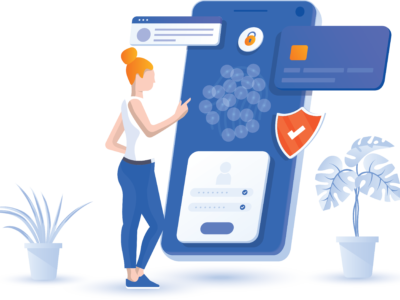 Security is our top priority
Security. Our top priority.
Humano is dedicated to constantly keep your data safe. We have a security by design approach. Here are some of the most important features:
Containerized components
Encrypted data
Single Sign-On or Two Step Authentication
Audit logs
Data back-ups
Role base access in the platform
And many more that will keep your data safe.