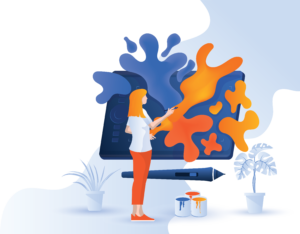 A free demo includes:
See Humano People Analytics in action and learn how you can manage your data, create metrics, KPIs, dashboards and reports
Learn about pricing plans
Get all your questions answered
Receive a free demo user
Request your free personalized demo!
Contact Humano People Analytics consultants and get your free personalized demo.
We value your time. To give you the most relevant information about our platform, services and pricing plans we need to learn a bit about you.
Please fill in the free demo form and a consultant will contact you shortly.