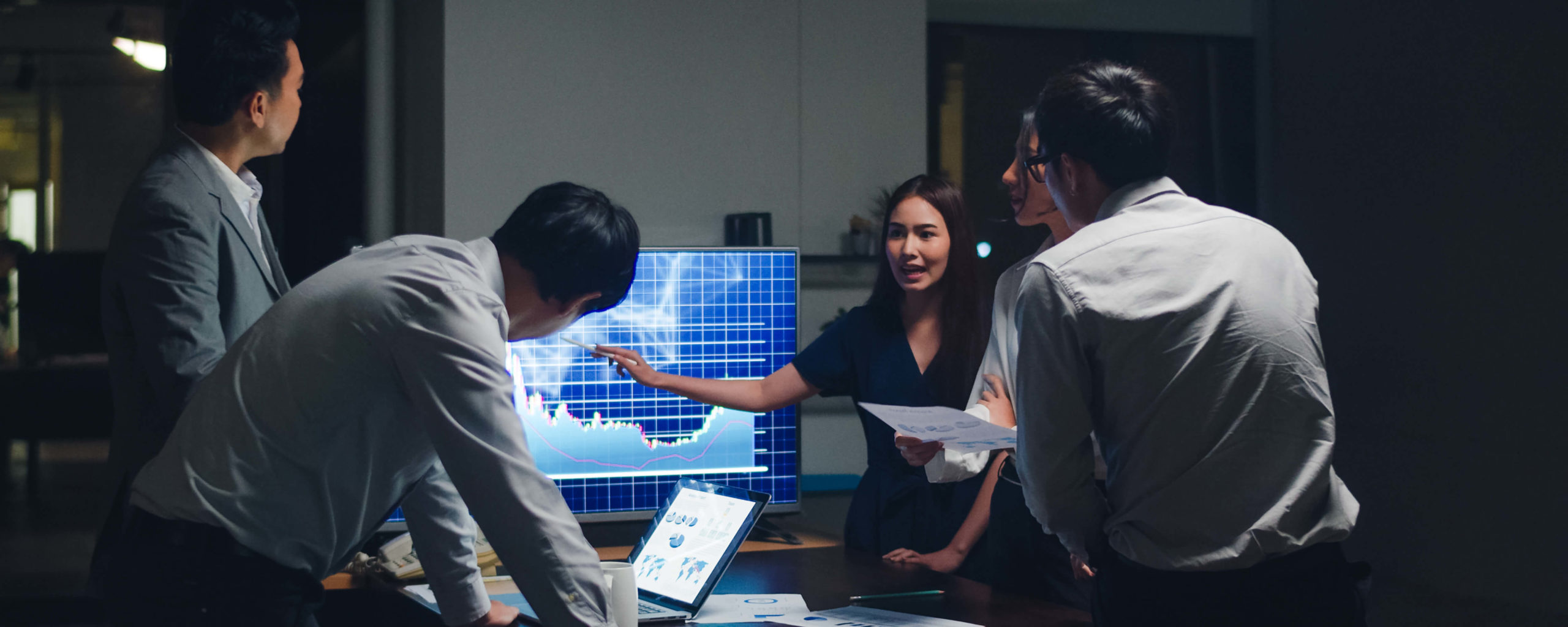 Free consultancy
on a subject you choose
HR ANALYTICS & METRICS COURSE – 5 & 6 Oct 2021
Price: 400 euro/participant

Whether you are in charge of developing an HR Analytics function or you are a data savvy HR Specialist with the desire to gain a methodology to up your daily activity or you are just curious on HR Analytics topic this course will give you the right skills.
You will understand the challenges of implementing a data driven HR Department and you will be able to set an analytics process from back to front. You will connect the dots between HR and Business and will be able to identify the most painful people related problems. You will be able to transform data into actionable insights, identify areas of risk and you will be able to create business cases to sustain your argument and show leaders what actions are needed to boost performance.
The course is based on a special designed company for explanatory reasons. The data from this company will help us reveal the theory and challenges you have when working with HR Data.
WHAT TOPICS WILL YOU COVER
Strategic Workforce Planning with Data Analytics
HR Data: Data Cleaning, Automation, Warehousing, Data Maturity
HR Metrics: Relevant HR Metrics; Creation of measurable and impactful HR Metrics for HR Effectiveness;
ROI of HR initiatives
Balanced Scorecard – understanding business metrics
Workforce Scorecard – cascading business metrics to your workforce
HR Scorecard – aligning HR initiatives with business needs
HR Strategy & Map – Translate the HR Strategy into HR Metrics and scorecards
What other participants said about our course:
"A interactive experience which combined theory with practical examples. The course is anchored in the market trends. It is useful to get an overview of Data Analytics" Nicoleta Dobre
"The course is useful and a offers a starting point to order your HR processes. Even if you don't have a statistic background it will help you to have a common language in profile projects with the technical colleagues (IT, Support, Statistics). Razvan's experience is valuable plus." (HR Manager, Veo)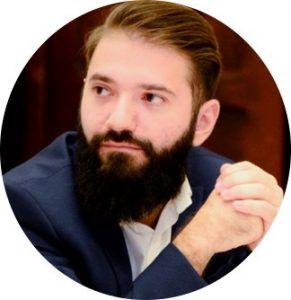 Razvan has a 7 year experience as a consultant in Human Resources and Marketing area. Since 2015 he dedicated his activity to Total Reward advisory (HR Analytics, Engagement and Comp&Ben). He helped medium and large companies in Romania and Moldova to increase their performance through proper use of KPI, Salary Surveys, Grading, Job Evaluation and Engagement Surveys.
Founder @ humano: 2018 – present
Senior Account Manager @ Korn Ferry Hay Group: 2015 – 2018
Business Performance Consultant @ theConsultants Group 2012 – 2015
Operations Quality Manager @theConsultants: 2012
Team Leader @ Shoppers: 2011 – 2012
For a detailed CV you can check his LinkedIn profile.