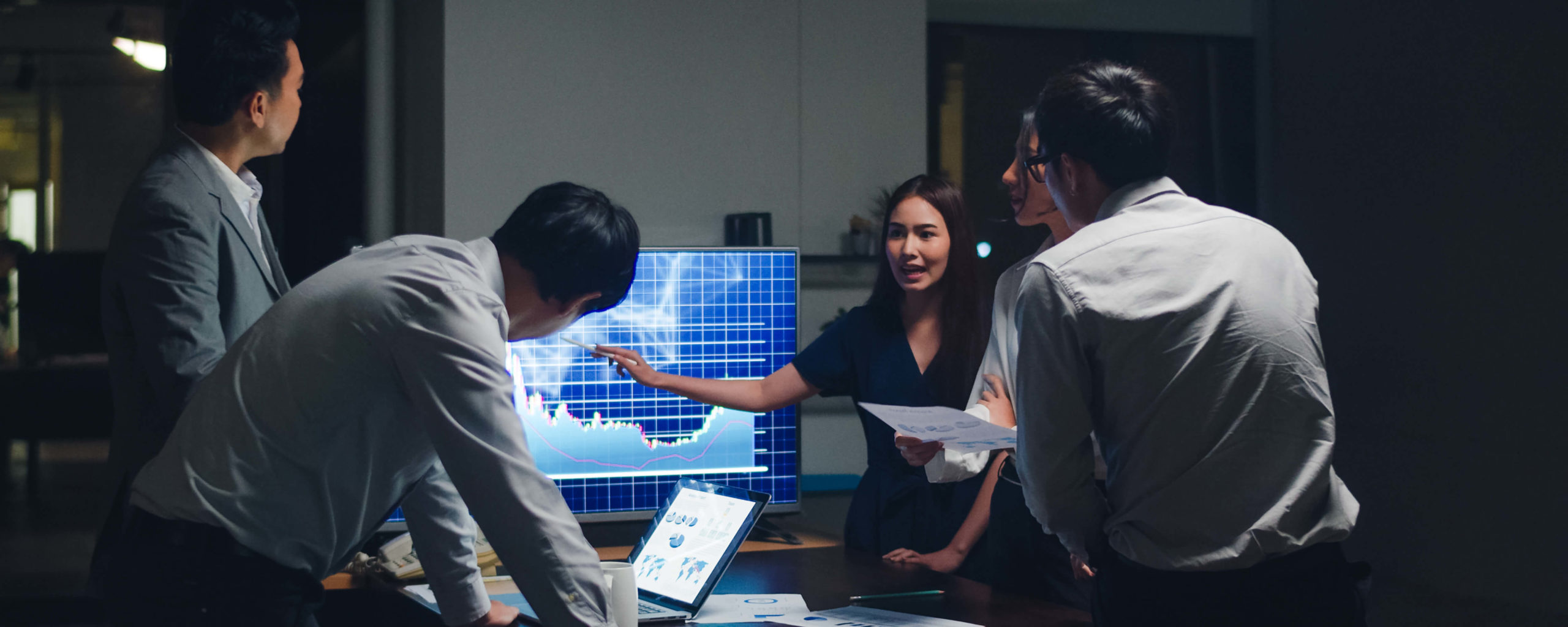 Modular course
8 modules, 4 weeks
Free consultancy
on a subject you choose
HR & PEOPLE ANALYTICS & METRICS COURSE – March 2024
Modular course.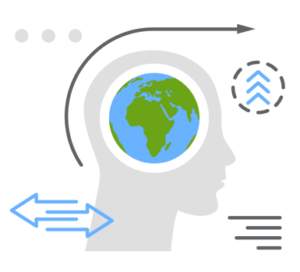 Would you like to:
Up your HR game?
Be able to better sell HR projects to the management team?
Understand what are the most important KPIs in you area of interest?
Go from an opinion based approach to a data and action oriented culture?
Understand how to make a full HR diagnostic of your company?
Calculate the ROI (return of investment) of your HR programs?
A modular course with a 360 degree approach towards HR.
Modular Course
Sessions designed to offer insights regarding the most important analytics & KPIs as well to teach you how to approach People Analytics. During the course we explore dashboards made with Microsoft Power BI.
Module 1
Creating a People Analytics Function
Reporting & Analytics stages
Building the framework
Resources needed
Deployment & change management

Duration: 3 hours
Date: 04 mar 2024 – 16:00 – 19:00
Module 2
Employee turnover
Formulas & deviations
How to conduct an employee turnover analysis
Prediction framework
Relevant dimensions

Duration: 3 hours
Date: 09 mar 2024 – 09:00 – 12:00
Module 3
Recruitment analytics:
Mapping the process
Time perspective KPIs
Cost perspective KPIs
Quality perspective KPIs

Duration: 4 hours
Date: 11 mar 2024 – 09:00 – 13:00
Module 4
Comp & Ben analytics:
Compa-ratio explained
Internal equity analysis
External competitiveness analysis
Policy technical KPIs
Employee segmentations
Duration: 4 hours
Date: 15 mar 2024 – 09:00 – 13:00
Module 5
L&D Analytics
Learning analytics
ROI of learning programs
Competencies
Tools to improve performance

Duration: 3 hours
Date: 18 mar 2024 – 09:00 -12:00
Module 6
Research & Surveys:
Survey best practices
Interview best practices
Focus group best practices

Duration: 3 hours
Date: 19 mar 2024 – 09:00 – 12:00
Discounted offer: 2200 RON +VAT / participant

Disclaimer
For participants that want to attend the course on their own budget we offer scholarships. Contact us and see if you are eligible.
At the end of this program you will be able to:
Understand how to overcome the challenges of implementing a data driven HR Department
Understand how to create hypothesis and test them on your data
Connect the dots between HR and Business and will be able to identify the most painful people related problems.
Transform data into actionable insights and identify areas of risk.
Create business cases to sustain your argument and show leaders what actions are needed to boost performance.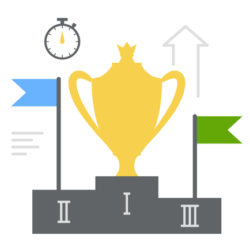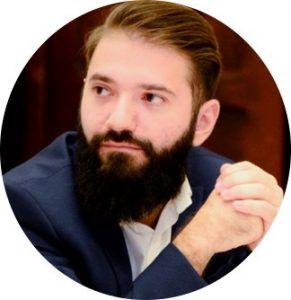 Razvan has a 7 year experience as a consultant in Human Resources and Marketing area. Since 2015 he dedicated his activity to Total Reward advisory (HR Analytics, Engagement and Comp&Ben). He helped medium and large companies in Romania and Moldova to increase their performance through proper use of KPI, Salary Surveys, Grading, Job Evaluation and Engagement Surveys.
Founder @ humano: 2018 – present
Senior Account Manager @ Korn Ferry Hay Group: 2015 – 2018
Business Performance Consultant @ theConsultants Group 2012 – 2015
Operations Quality Manager @theConsultants: 2012
Team Leader @ Shoppers: 2011 – 2012
For a detailed CV you can check his LinkedIn profile.