The Professional's guide for HR metrics and KPIs
A library with all relevant HR metrics and KPIs explained in a clear manner (video & text lessons and articles). Examples are available. Here you will find more than 200 KPI's and HR best practices.
A community designed to add value to your professional development. Applying HR Analytics will boost your career and company performance.
WE HAVE UPGRADED OUR LIBRARY AND NOW IT CAN BE FOUND ON A DIFFERENT WEBSITE: hranalyticslibrary.com.
Click on the button below and take a tour!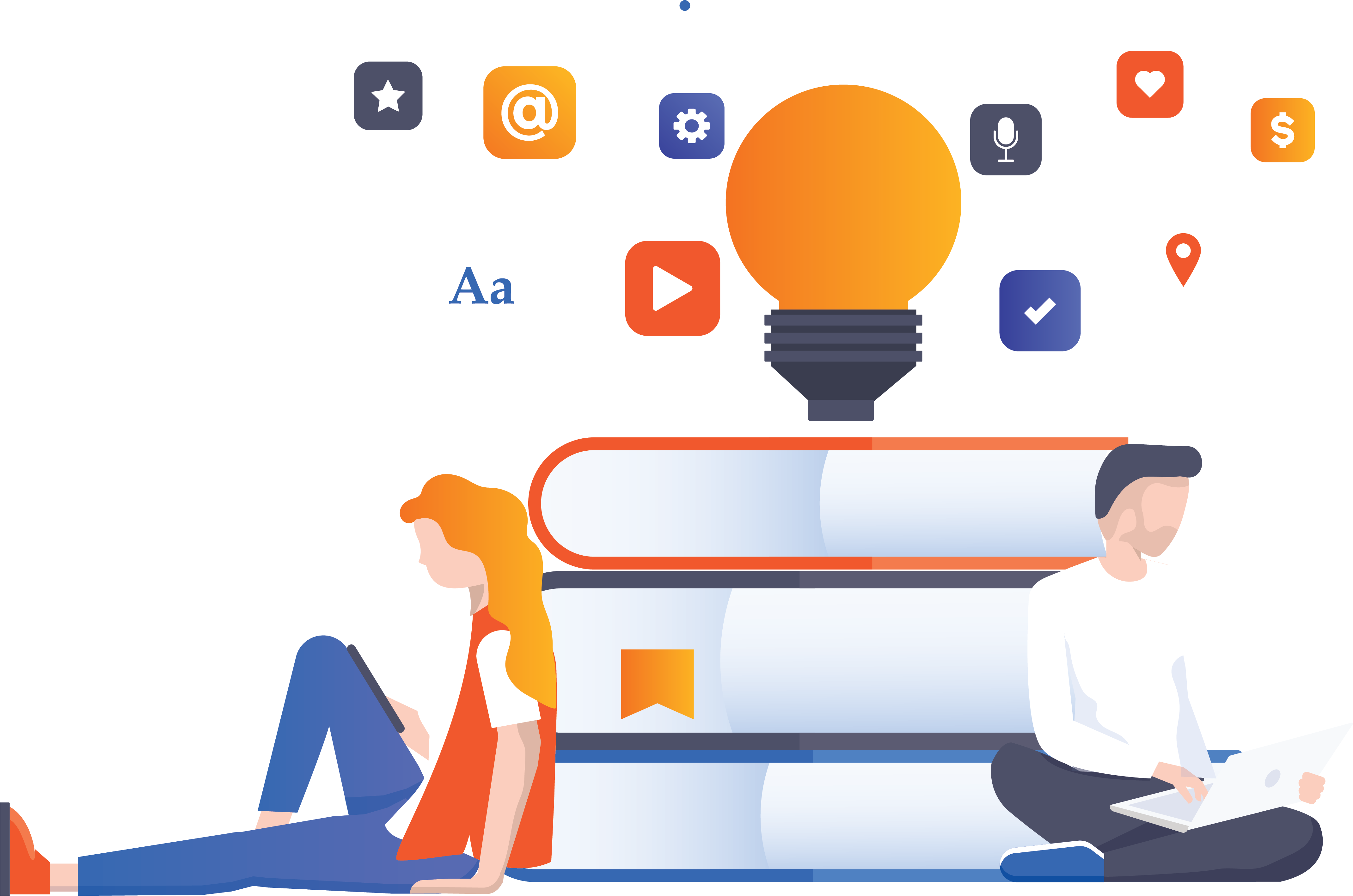 Measuring with the wrong formulas can make you waste time and money. hranalyticslibrary.com offers you the most relevant HR metrics and KPI's for your career and business development. Each KPI has a definition and a straightforward formula described. In addition, you will find examples and recommendations.
Understand HR best practices when it comes to data analytics, measuring and KPI's. Learn tips & tricks that can boost your career and company performance. Using hranalyticslibrary.com, you don't have to reinvent to wheel over and over again. Choosing what to measure and learning how to best apply it has never been so easy.
Join now and benefit from the know how of a growing community of HR professionals. You have forums, events, and safe spaces do discuss with fellow professionals about solutions. With your support value can be added in a fast pace. We are here to support your consistent growth and to boost your journey to success.
Become a contributor
Would you like to add value and contribute with metrics, KPI's, best practices or share your story with HR Analytics through case studies?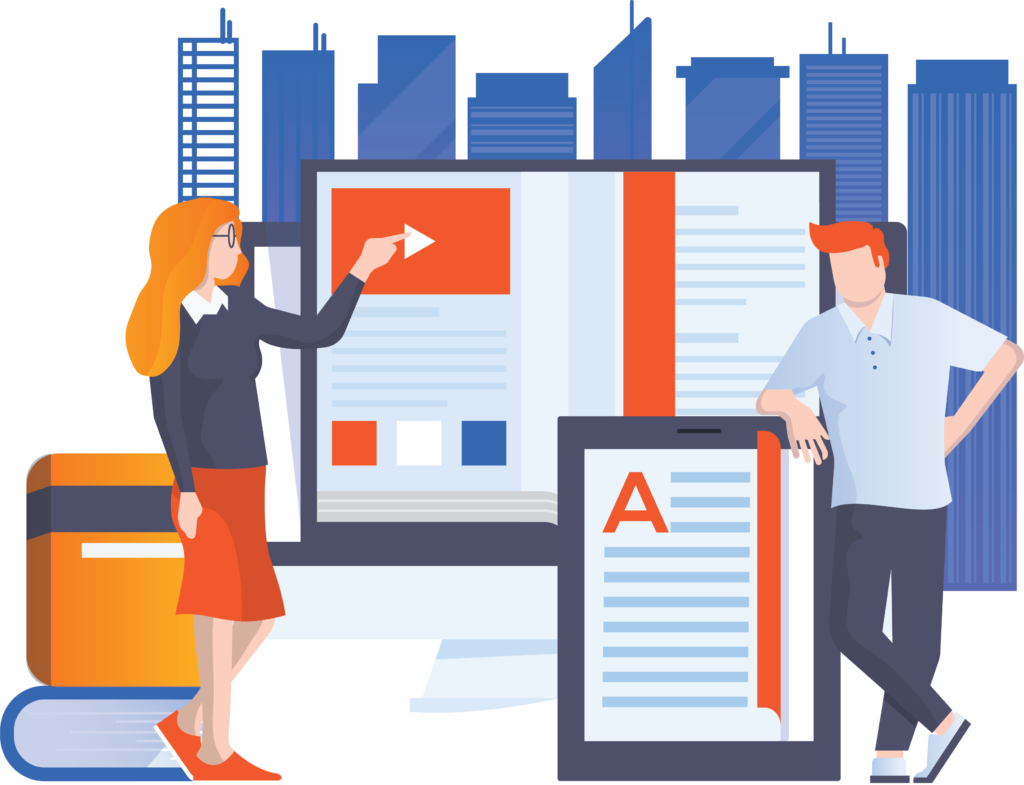 Choosing and measuring the right metrics for your company can make a difference.
Invest in your future! Become a member.
Becoming a full member comes with great benefits:
Being part of a fast-growing learning hub
Access to more than 200 HR metrics
HR Analytics best practices
Access to all new added content
12 months subscription
24/7 online access
Note: All content is in English. Soon other languages.