DATA WAREHOUSE
AND MANAGEMENT
Humano aggregates data from multiple sources and creates a data warehouse with all data management features that you need. Fast and simple. Use the data warehouse as a single source of truth for both active and inactive employees. Manage your data and transform, delete, add or mark changes on employee attributes.
Lay the foundation for People Analytics and a data driven culture.

Request a demo!
Understand how Humano People Analytics can support your company's development.
Request a personalized demo and answer all your questions.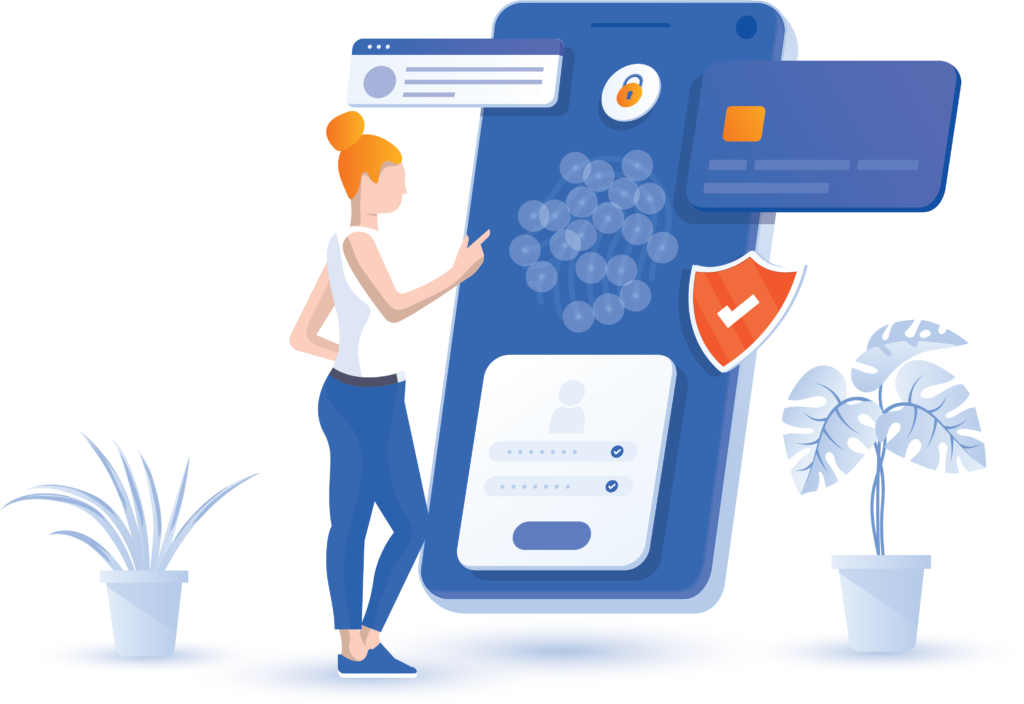 Security. Our top priority.
A data warehouse with management features needs the appropriate security. Humano is dedicated to constantly keep your data safe. We have a security by design approach. Here are some of the most important features:
Containerized components
Encrypted data
Single Sign-On or Two Step Authentication
Audit logs
Data back-ups
Role base access in the platform
And many more that will keep your data safe.