WORKFORCE ANALYTICS
AND VISUALIZATIONS
Combine workforce analytics with great visualizations and extract actionable insights in seconds.
Humano creates insightful dashboards with beautiful visualizations. Our dashboard sharing options allow you to keep up to date all interested stakeholders.  You can choose from a variety of visualizations with off the shelf KPIs or you can choose to customize the formulas.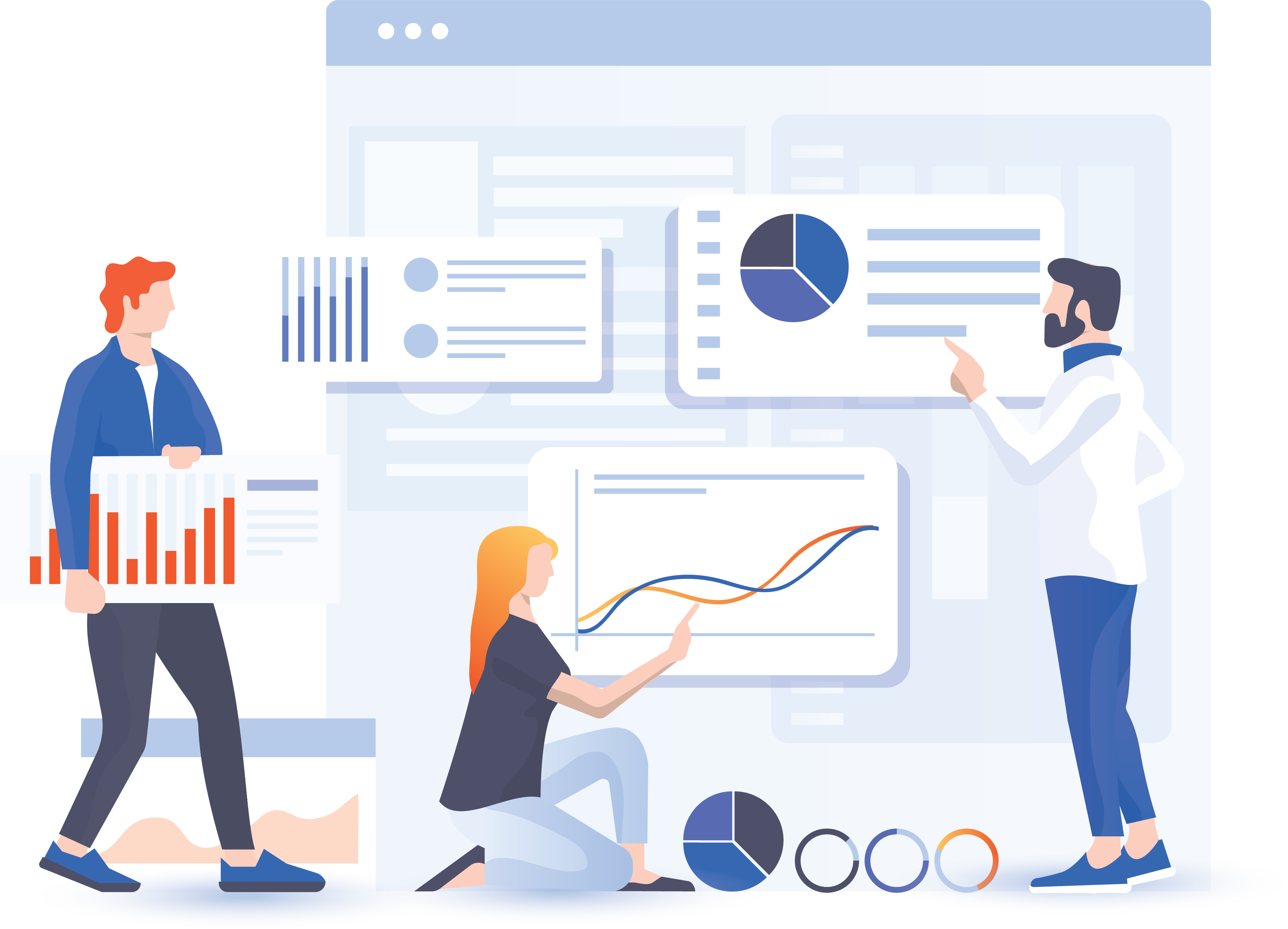 Request a demo!
Understand how Humano People Analytics can support your company's development.
Request a personalized demo and answer all your questions.
You can create custom, real time Dashboards. Share them and have meaningful conversations. Combine the power of workforce analytics with great visualizations.
Filter your KPIs and Dashboards in a matter of seconds on unique data segments. Make the right decision by understanding the necessary nuances.
Save the KPIs and Dashboards into PDF/Image files. Share them in meetings, or with the colleagues with no access to our platform.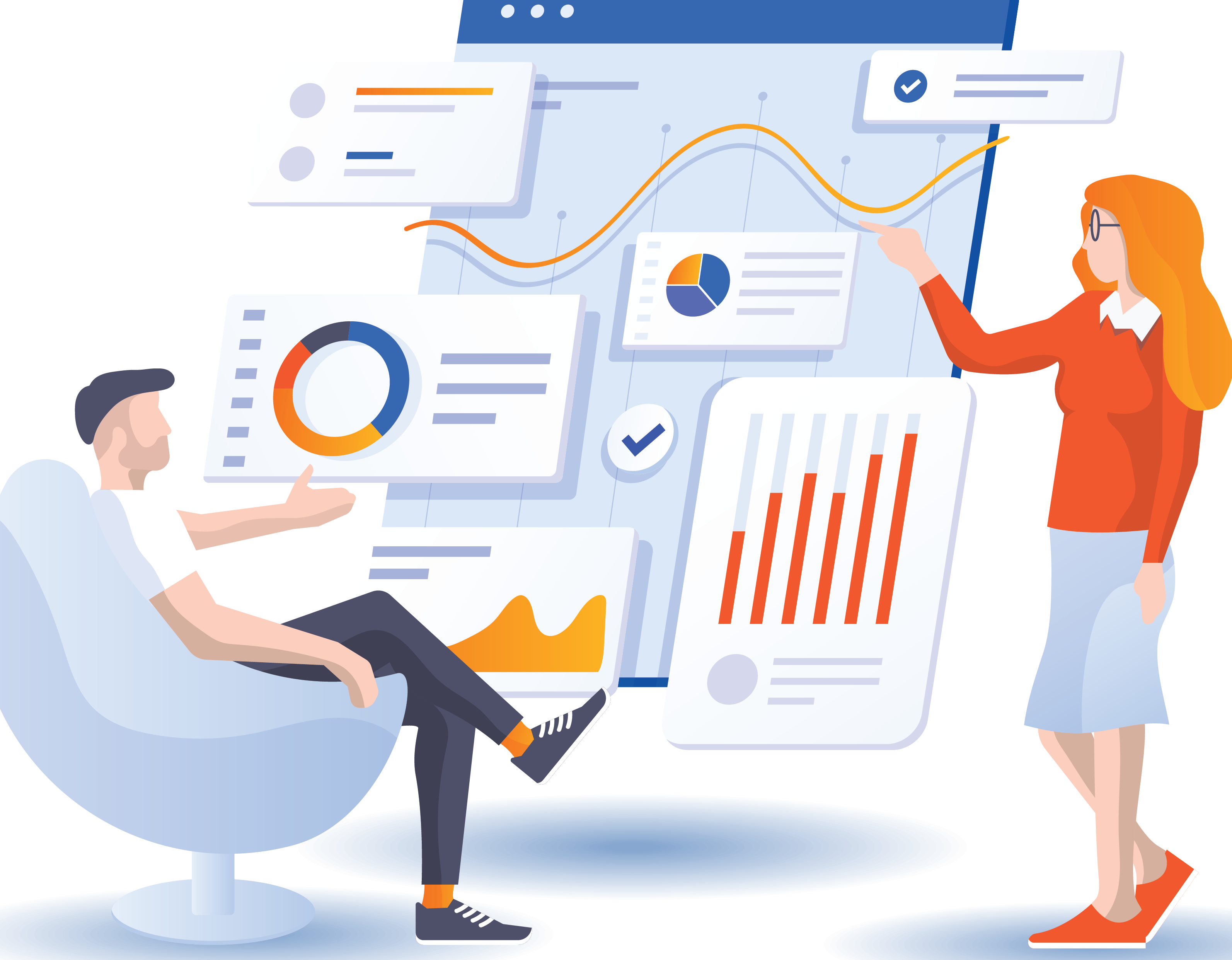 You don't have to worry about formulas. Our Library has more than 200 HR KPIs with established formulas just one click away. Boost your company's performance in a few clicks.
One size does not fit all. So, you are able to create your own KPIs. Manage your uniqueness by creating the KPIs that make sense for your organization.
Restrict users to visualize data which is outside their area of interest. Be in control and decide who sees what.
Check our HR KPI Library!
We offer our KPI Library as a learning resource.
More than 200 metrics explained with formulas and details.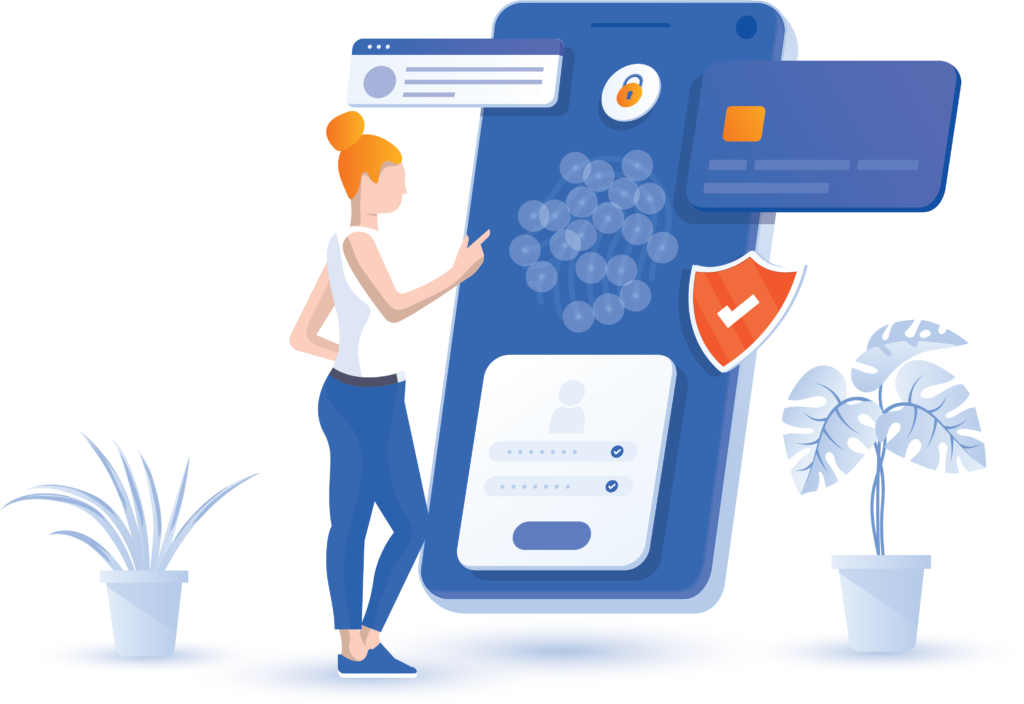 Security. Our top priority.
Humano is dedicated to constantly keep your data safe. We have a security by design approach. Here are some of the most important features:
Containerized components
Encrypted data
Single Sign-On or Two Step Authentication
Audit logs
Data back-ups
Role base access in the platform
And many more that will keep your data safe.