MAKE THE BEST
PEOPLE DECISIONS
A complete data management and visualization tool that will extract powerful insights from your HR data.
Humano People Analytics aggregates data from multiple sources like: HCM, Payroll, ATS, LMS, Excel, etc. and creates real time KPI's, dashboards and reports.
This way you can better understand company culture, improve productivity and performance, increase retention and create better work conditions for your people.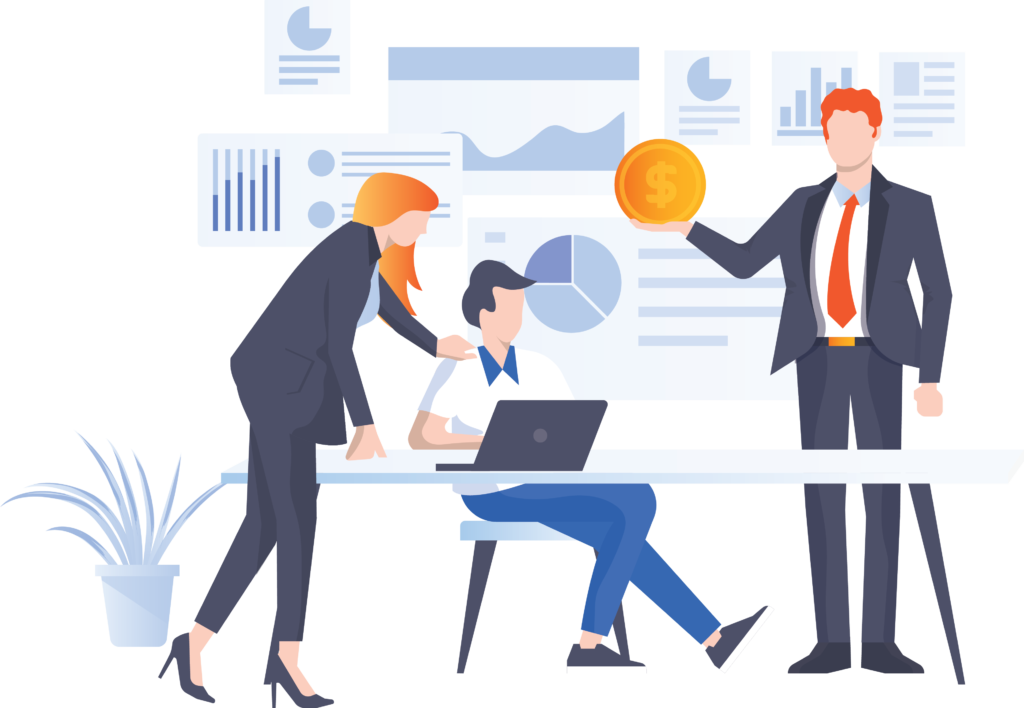 Request a demo!
Understand how Humano People Analytics can support your company's development.
Request a personalized demo and answer all your questions.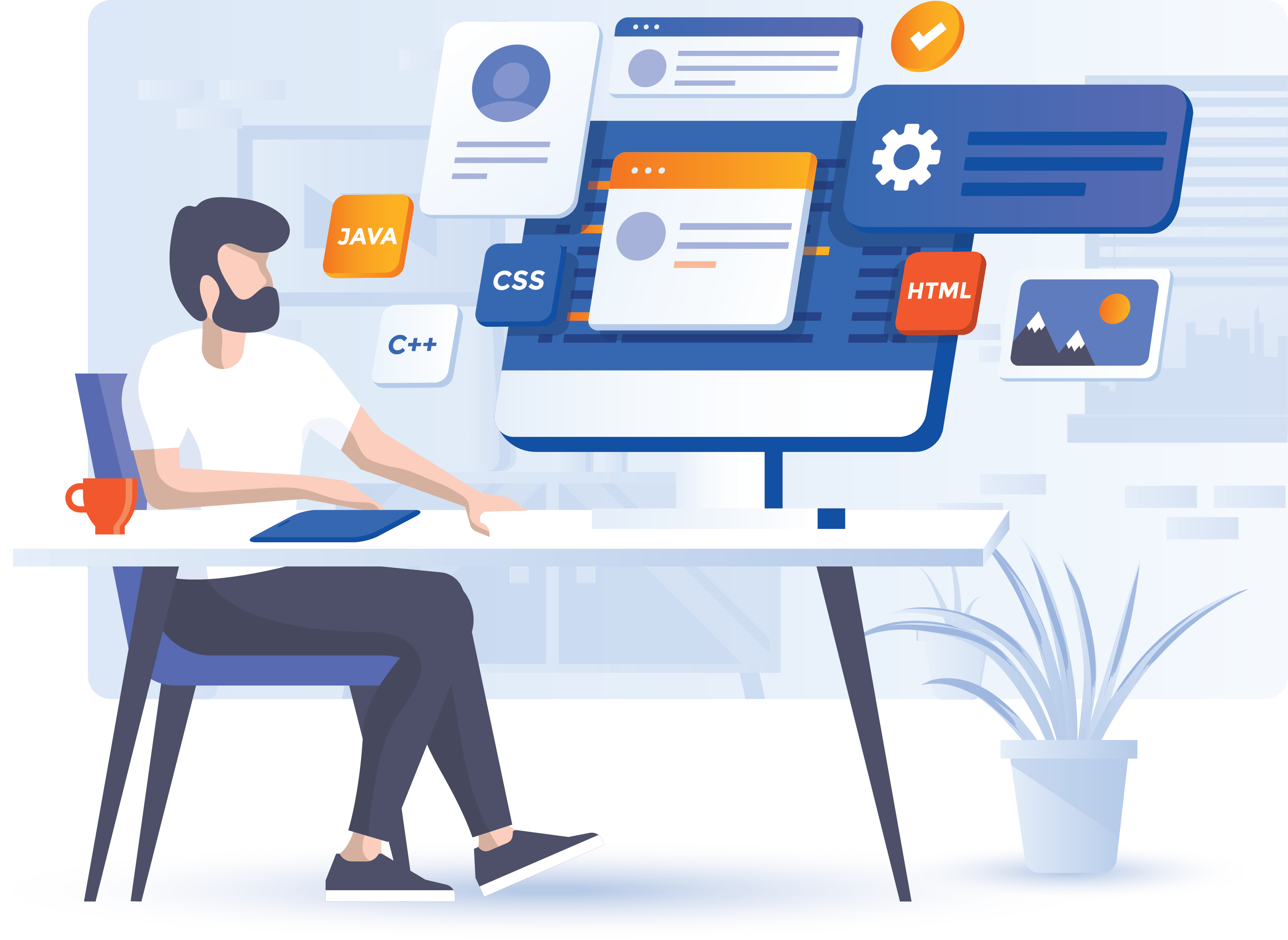 Employee
Data Warehouse
Humano is a powerful data management tool which allows you to lay the foundation for people analytics.
Create a complete employee database and use it as a single source of truth.
Humano aggregates data from multiple sources like: Payroll, HCM, HRIS, LMS, ATS, Excel, etc. and offers easy and custom accessibility.
Data flows are automated via different methods.
Manage your data with features like: direct edit/add/delete, input restrictions, etc.
Real time Analytics
and Visualizations
A complete HR data management and visualization SaaS tool designed to give you all the insights to make the best people decisions.
KPI's, Dashboards & Reports are calculated in real time based on the changes made in your database.
You can choose from a KPI Library with more then 200 standard metrics or we can create custom formulas.
Great visualizations which allow you to understand the whole picture at one glance.
Understand multiple perspectives with custom visualizations.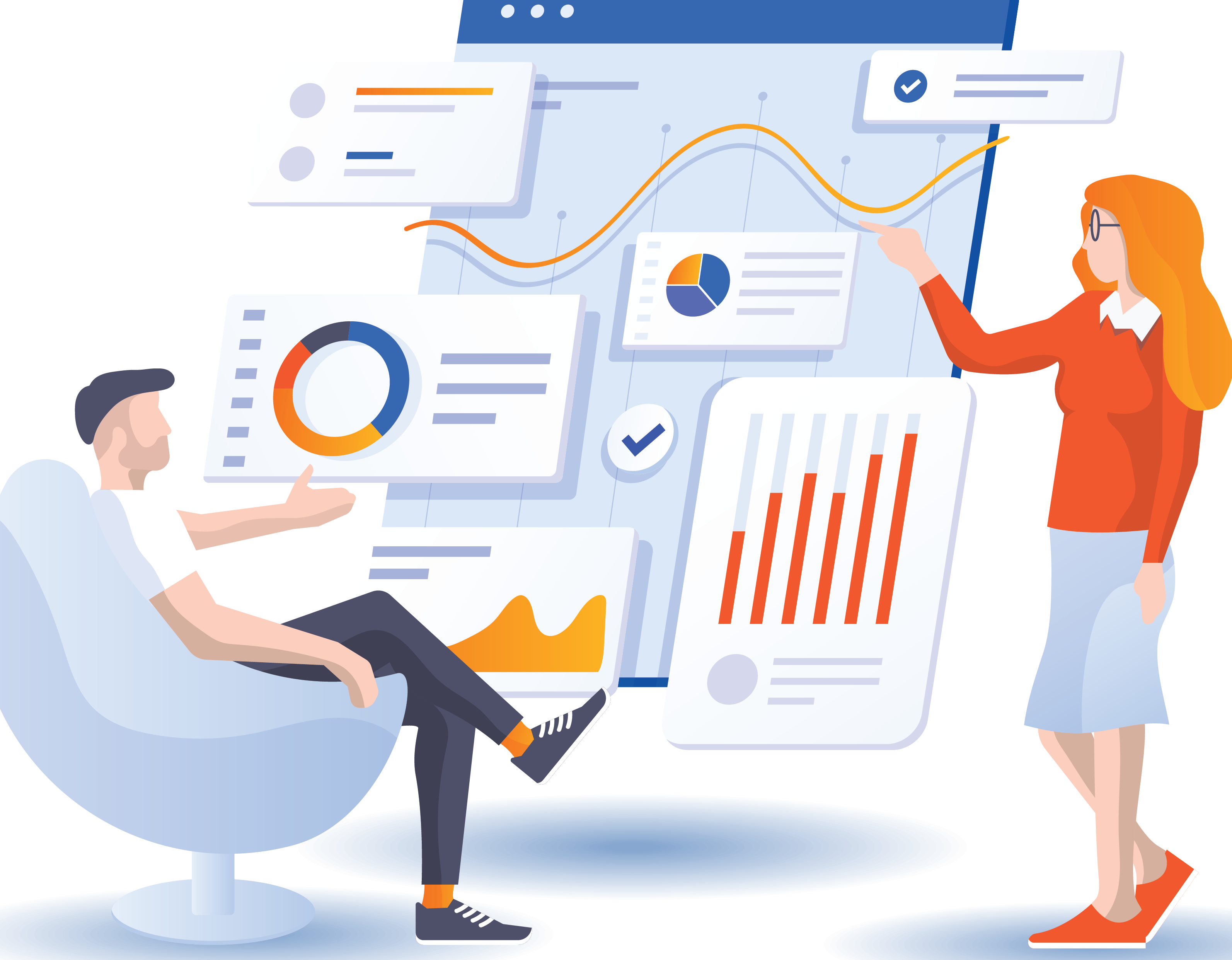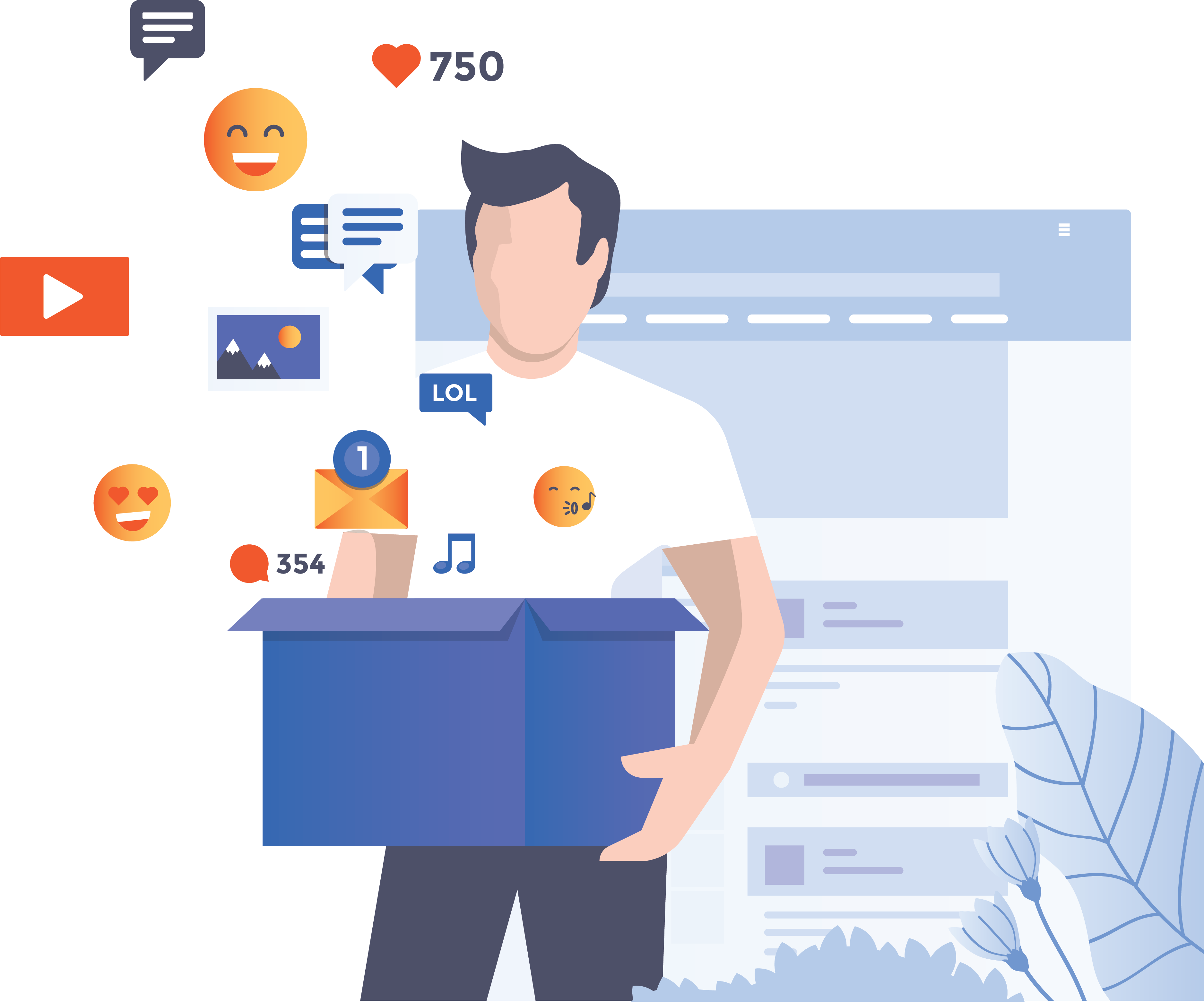 Employee Feedback
Feedback is an important part in a company's culture. It is vital to collect it on the spot when employees are willing to offer it and remember it fully. Don't postpone it.
Create any type of survey (including 360 evaluations) and collect feedback when you need it.
Understand each employee group specifics in a matter of seconds with powerful segmentation techniques.
Automate surveys like: onboarding, probation, exit, etc.
Create adaptive questionnaires that allow you to drill down into respondents beliefs and opinions.
Security. Our top priority.
Humano is dedicated to constantly keep your data safe. We have a security by design approach. Here are some of the most important features:
Containerized components
Encrypted data
Single Sign-On or Two Step Authentication
Audit logs
Data back-ups
Role base access in the platform
And many more that will keep your data safe.